Elevate your food experience .... OUR contact is 470-602-3745 914-380-0078 Location, Canton Georgia 30114
Our passion of cooking is to deliver delectable food to your guests , family & friends . Chef Francis Dorce is using the freshest ingredients to everyday's cooking to provide healthy meals and yet delicious for your satisfaction.
Let's get in touch for your next events, whether is birthday party, wedding, reception, family and friends together. our contact information is::: 914-380-0078, or via email fdorce11@gmail.com.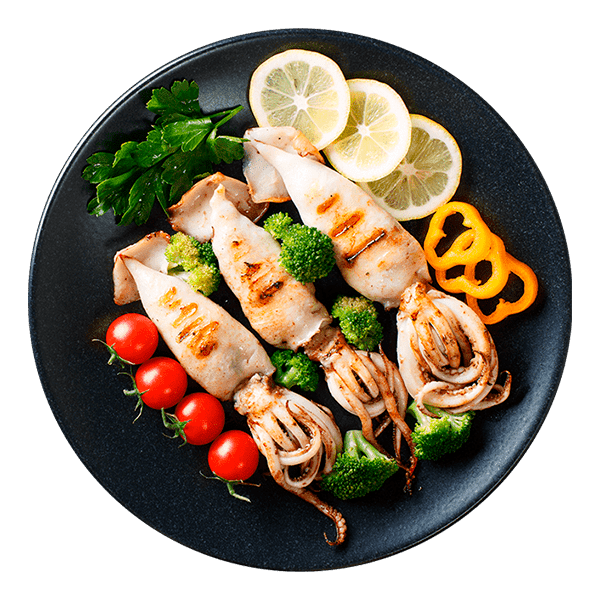 Instagram@franbricatering